Are you struggling with the uncomfortable and often embarrassing symptoms of Irritable Bowel Syndrome (IBS)? If so, Research Verified IBS Relief may be the answer you are looking for. This supplement is formulated with a blend of clinically-proven ingredients that work together to provide the support your body needs to alleviate IBS symptoms and improve digestion. In this blog post, we will show you the science behind the product as well as real customer reviews to help you determine if it is the right choice for you.
What is Research Verified IBS Relief?
Research Verified IBS Relief is a dietary supplement designed to provide natural relief for symptoms associated with IBS. It works to reduce abdominal pain, cramping, bloating, gas, and constipation, while also promoting healthy digestion.
The product is made from a combination of ingredients that have been clinically tested and found to be beneficial in treating the condition. These ingredients include Peppermint, Ginger Root, and Fennel Seed, as well as DigestX™, a trademarked blend of 10 digestive enzymes. With regular use, Research Verified IBS Relief can help those suffering from IBS to experience relief from their symptoms and improved digestive health.
The supplement is free of fillers, gluten, wheat, soy, egg, shellfish, dairy, and other common allergens, so it's suitable for most people. It is produced in an FDA-approved, cGMP-compliant facility and is third-party tested for safety and purity. And the best part? If this product doesn't work for you, you have a whole year to return it for a full refund (not including shipping).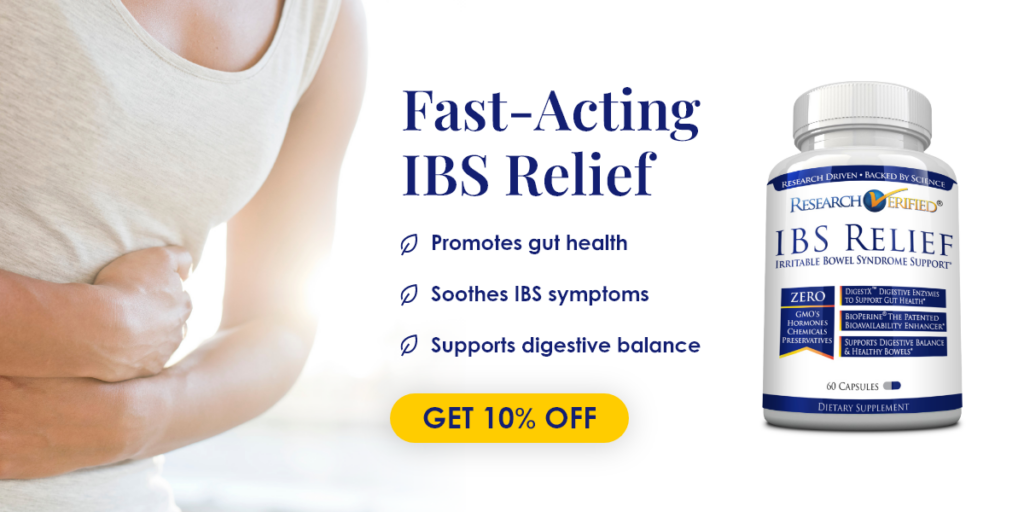 How does it work?
The secret is the ingredients. All of the ingredients in Research Verified IBS Relief have studies backing up their efficacy for relieving IBS symptoms and improving digestion. Let's take a closer look at each ingredient wand what it does:
Ingredients
DigestX™ Enzyme Complex
IBS Relief contains 10 natural enzymes: Lipase, Papain, Amylase, Glucoamylase, Protease, Invertase, Maltase, Bromelain, Lactase, and Cellulose. These enzymes stimulate the chemical reactions which break down carbs, fats, and proteins, allowing for regular bowel movements. These 10 enzymes help your body break down foods to assist with digestion and help individuals with IBS (1).
Vitamin D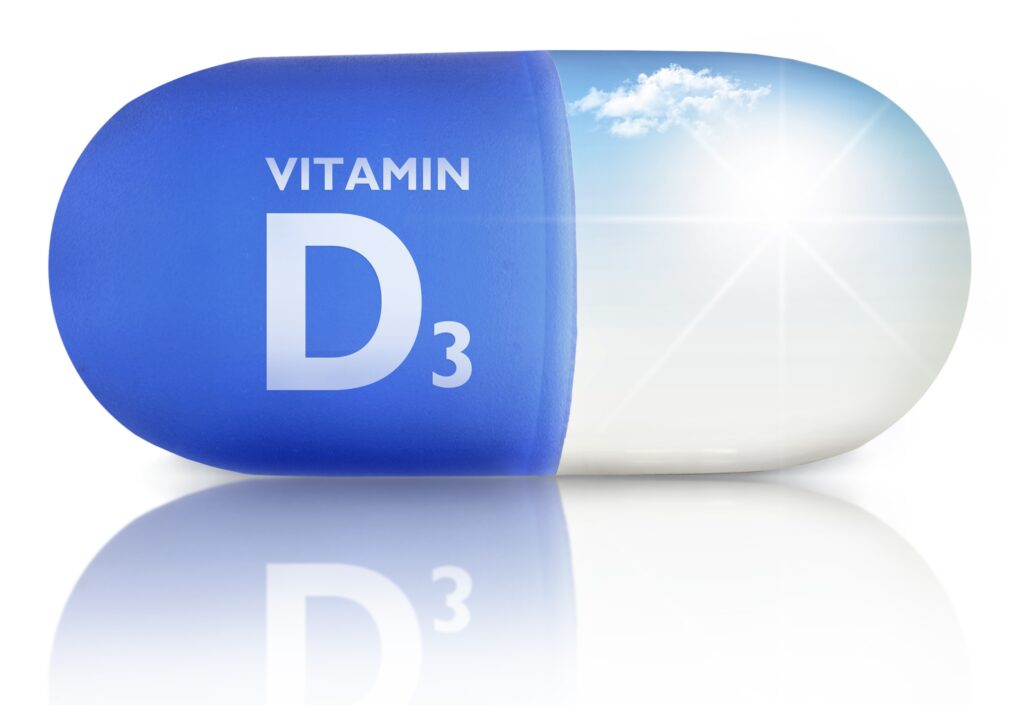 This vitamin is important for helping maintain intestinal health. Patients with IBS typically have lower levels of Vitamin D, and research studies show the importance of supplementing Vitamin D for patients with IBS (2).
Fennel Seed
Fennel helps stimulate the muscle contractions of the intestine, helping to move food along the GI tract (3).
Psyllium
Psyllium Husk is a bulking fiber that works to cleanse the intestines of waste and toxins. It works as a source of soluble dietary fiber and is commonly used to relieve a variety of intestinal conditions including constipation, irritable bowel syndrome, and diarrhea. It has been recognized as beneficial by the FDA and is found in most quality constipation supplements (4).
Perilla
A member of the mint family, Perilla is known to have many benefits, especially for improving digestive health and gastrointestinal issues (5).
Peppermint
Peppermint has a host of uses for a variety of health conditions. It is known to soothe pain and inflammation in the gastrointestinal tract (6).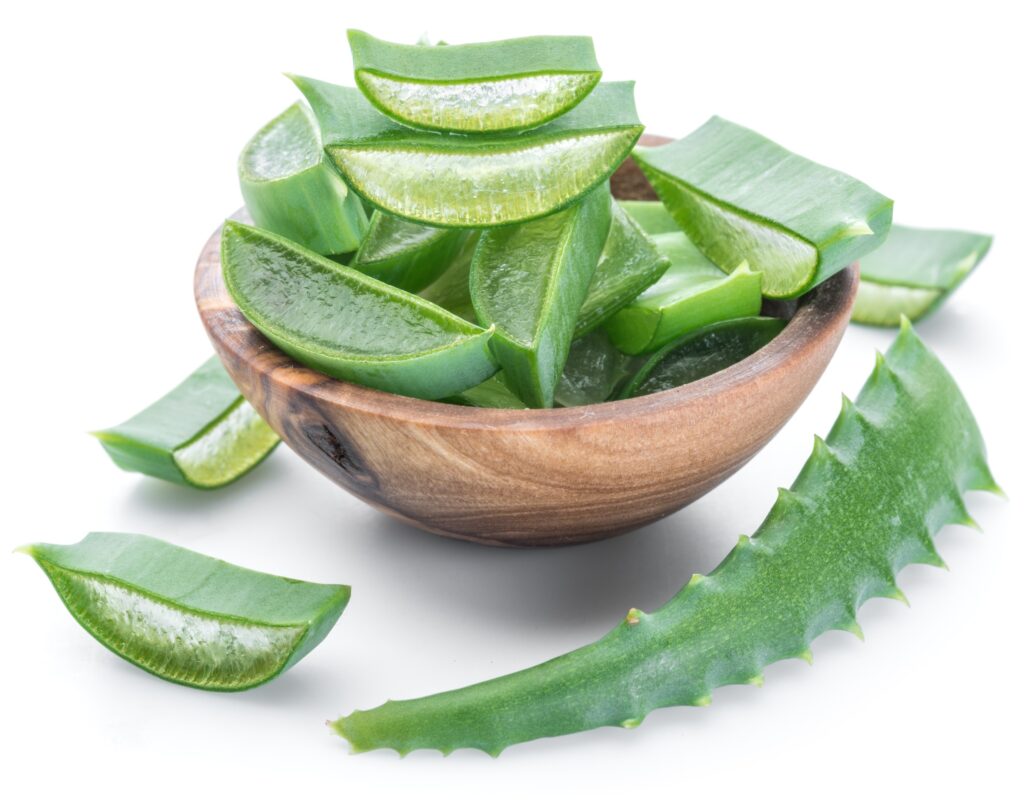 Aloe Vera
Aloe is one of the most widely used medicinal herbs. It is used for the soothing effect that it has on the intestinal lining, which can reduce abdominal pain and discomfort, as well as flatulence, providing natural, gentle constipation relief (7).
Ginger
Ginger is known to provide an anti-inflammatory effect and also improve blood circulation, which helps cleanse the blood and promote proper nutrient delivery to all areas of the body (8).
Long Pepper
Long Pepper has been an instrumental ingredient in managing both the discomfort and pain in gastrointestinal disorders. Because it mitigates the symptoms of abdominal pain, Long Pepper is now commonly used in the treatment of IBS (9).
Cumin
Cumin is used to aid digestion in individuals with gastrointestinal disorders by altering the consistency of stool, thereby resulting in relief for IBS patients who suffer from diarrhea or constipation (10).
Turmeric
Turmeric is an effective natural ingredient that can provide relief from pain and reduce inflammation (11).
BioPerine® (Piperine)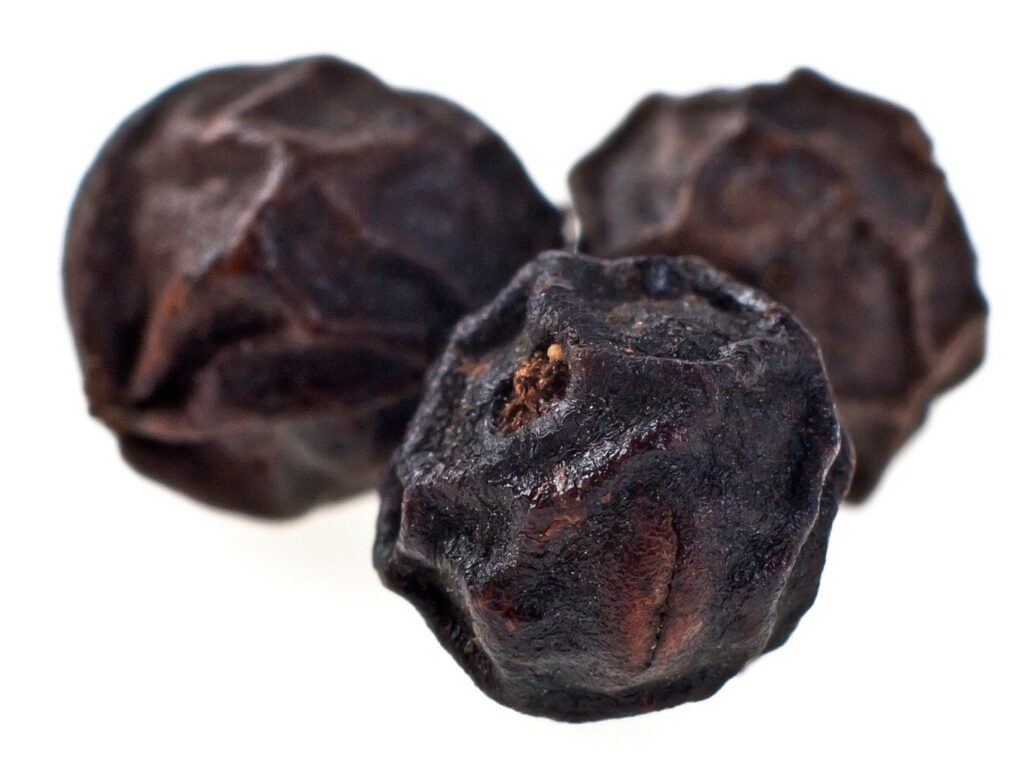 Piperine – the main alkaloid from black pepper – has been shown to substantially increase the bioavailability of the nutrients in foods and supplements. Piperine can turn a marginally effective therapeutic substance into a highly effective one by increasing its bioavailability and intracellular residency time (12).
What do customers say about Research Verified IBS Relief?
One of the best measures of a product's success is the reviews from customers who have tried the product and seen the results for themselves. Many people claim that Research Verified IBS Relief is the best supplement for IBSCheck out some of the customer reviews for Research Verified IBS Relief:
I've suffered from IBS for years and would never eat if I had plans to leave the house. Since taking these capsules, I feel so much better and attacks are infrequent.
Omg, this is the first time something actually works. I've suffered from IBS pain for years and this is the first time I have found relief. I will continue to use this product for the rest of my life if I have to. Thank you.
This product has worked better than any of the others I have tried. Will continue taking. Thanks for a good product.
Where can you buy Research Verified IBS Relief?
Research Verified IBS Relief is available on the Research Verified store and on Amazon. Remember – if for any reason you are not happy with your results, you have a full year to return the product and get your money back. So what are you waiting for? Click here to try out Research Verified IBS Relief and experience the results for yourself!